Benchmarking Your Advisor
Fact:  ERISA plan fiduciaries have an obligation to determine whether they have the internal expertise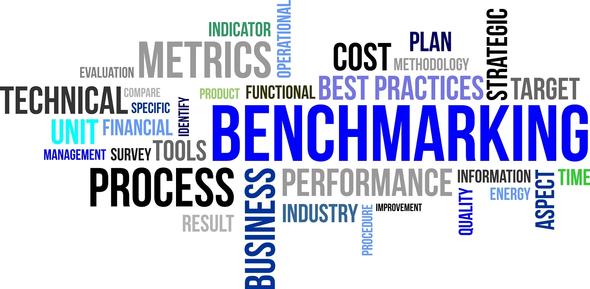 in prudent plan governance or engage those who would be considered "prudent experts" to assist them in this area. These same fiduciaries have a further obligation to prudently benchmark these "experts" once they have been engaged.

Majority of the questions below are based on one or more fiduciary practices which have been fully substantiated by legislation, case law, and regulatory opinion letters as identified in Prudent Investment Practices for Investment Advisors published by fi360®.

Each question is intended to be answered in the affirmative ("Yes"). Note that this is not an all-inclusive listing of measurements you should utilize to analyze how well your advisor is meeting defined global fiduciary standards of excellence but represents some of the key components:
Has the investment advisor acknowledged their fiduciary status in writing?
 
Are conflicts of interest and self-dealing avoided?
 
Does your advisor have applicable credentialing to support their expertise?
 
Are "watch list" procedures followed for underperforming investment options?
 
Does your advisor illustrate the fees paid for various services periodically with industry benchmarks?
 
Do you know how your advisor is compensated and does this compensation vary based upon investment selection?
 
Are service agreements and contracts in writing and are they free of any provisions that may conflict with fiduciary standards of care?
 
Is your advisor also acting in the capacity of a Fiduciary Advisor under the Pension Protection Act of 2006?

    - If so, are the requirements being met enabling you to be free of liability from advice being given to your participants?
 
Can your current advisor act as an ERISA §3(21) or §3(38) fiduciary?
 
Does your current advisor have Errors & Omissions (E&O) liability coverage that specifically covers ERISA-based retirement plans?
 
Is your current advisor ERISA §412 bonded?